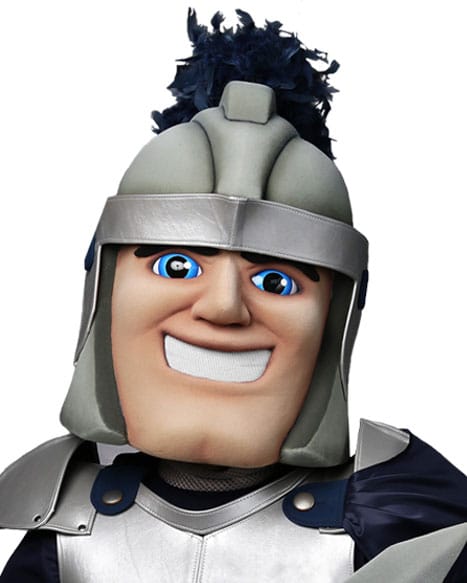 Sterling the Safety Knight
judd@juddshawinjurylaw.com
---
Although Sterling the Safety Knight only joined Judd Shaw Injury Law in 2019, his longstanding reputation for fighting for justice spans many centuries. With a commitment to respecting the law and defending others with bravery and honor, Sterling the Safety Knight truly embodies the Judd Shaw Way—five core principles that influence everything we do at Judd Shaw Injury Law. Sterling the Safety Knight takes pride in protecting the best interests of others, upholding the highest ethical standards, and defending the welfare of everyone he serves.
Follow the Sterling the Safety Knight at:

Let Us Help You Get Your Life Back to normal again
NOTICE
Amid the COVID-19 pandemic, we want to assure you we are practicing health and safety guidelines recommended by the CDC. Our doors will remain open until further notice, and we are limiting person-to-person contact. We're available via telephone, email, and text. We pledge to continue providing the same high level of service regardless of what happens in the coming weeks.
Please click here to learn more about our business continuity plan.