Client Testimonials
---
Results may vary depending on your particular facts and legal circumstances. Prior results do not guarantee a similar outcome.
Testimonials
---
We recently helped Donald Ayres. Watch the video above to hear what she he to say about her experience with Judd Shaw Injury Law™.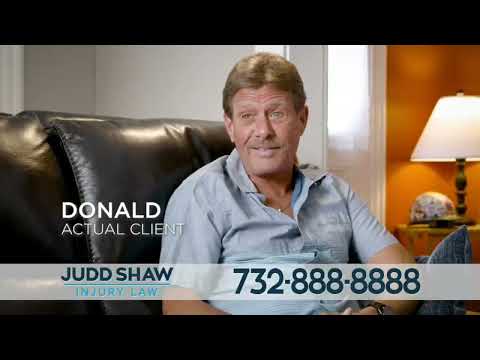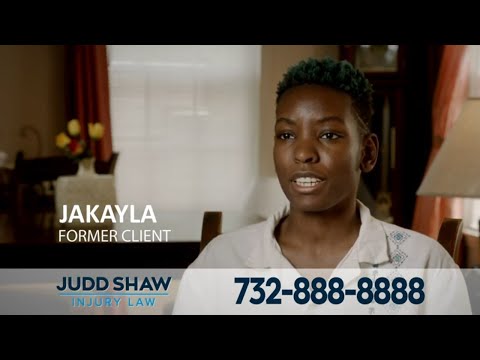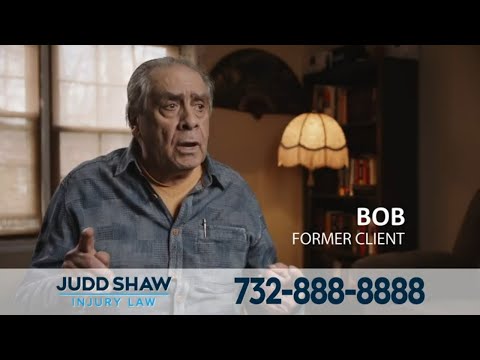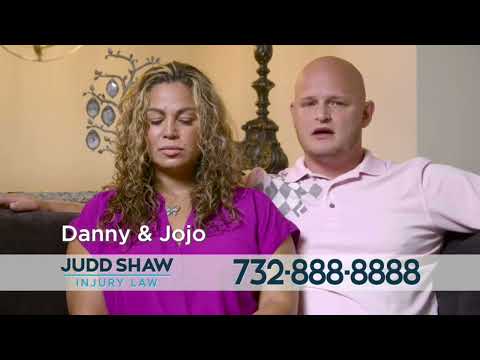 Client Testimonials
---
I had a MVA back in 2019 and someone referred me to Judd Shaw. I've heard nothing but good things so I was happy to check them for my first time accident. The staff is very professional and responsive to your needs and very helpful!!! They make sure that I'm ok, even with life happening my grandma passed away and they sent me a card about my loss and shared their condolences. Judd Shaw is amazing, Alexis and Dali are great with providing information and getting speedy responses and Nick has been great along the way to guide me with imperative information I needed. They are very patient and kind. I appreciate the staff so much for their hard work! If you have a MVA or any kind of accident please check Judd Shaw Injury Law™ out and give them a call. Trust me!
– S.W.
I needed a lawyer because of an accident; I was hit from behind. My experience with Judd Shaw Injury Law™ was great. I was pleased at the outcome.
– J.C.
God sent us to Judd Shaw. He is a person who cares about people and their firm cares about your case no matter who it is. Their firm fights tooth and nail. no matter how small your case is you get the same treatment and armor as if you had the biggest case.They are very patient and considering, especially with the elderly. May god watch over the firm and all their employees so they are blessed 1000 times over.
– H.G.
I am very grateful for choosing Judd Shaw Injury Law to help me with my case after a very unfortunate car accident. They helped me through every step of the way and fought to get me the best outcome! I highly recommend this firm and their team.
– N.A.
I have had nothing but a very good experience with Judd Shaw handling my case! Especially the attention and work that Nick Catania and Amy O'shea did on the case. I would recommend Judd Shaw Injury Law™ to everyone. I'm happy I chose them to represent me.
– R.D.
I needed a lawyer because of my auto accident. My experience with Judd Shaw Injury Law™ was a great one! My favorite thing about the firm was that everyone was so helpful and nice.
– C.H.
Highly professional staff,incredible knowledge,a group you can trust.
– E.Z.
It was a complete pleasure to work with Judd Shaw and the rest of his team!! I felt he cared and fought hard for my fiance's case and in the end the reward was fair! Amber was a total doll and always helpful and available!!! I do not want to get hurt but if I do Judd Shaw is my guy!
– Y.D.
Alexis has been awesome making me feel confident through the initial process by providing all the information needed. Thank you for all the help.
– M.E.
Would You like to Leave a Testimonial?
By submitting a testimonial through the form below, you can help us better serve injured victims throughout New Jersey and New York.