Client Testimonials
---
Results may vary depending on your particular facts and legal circumstances. Prior results do not guarantee a similar outcome.
Testimonials
---
We recently helped Donald Ayres. Watch the video above to hear what she he to say about her experience with Judd Shaw Injury Law™.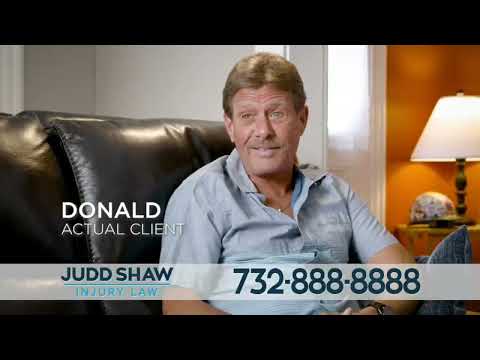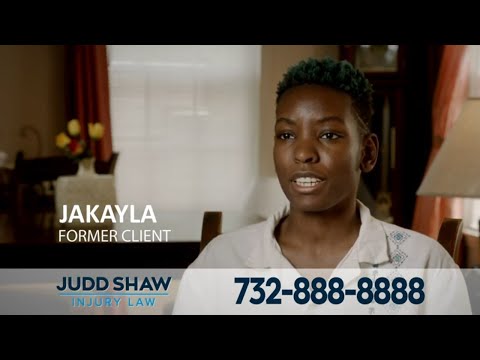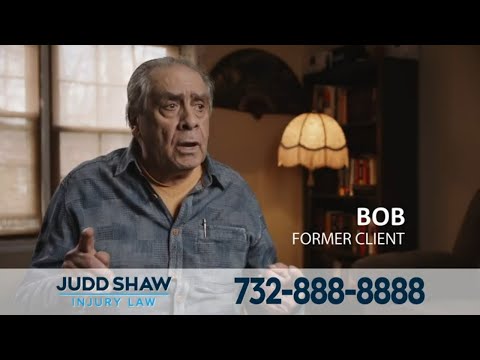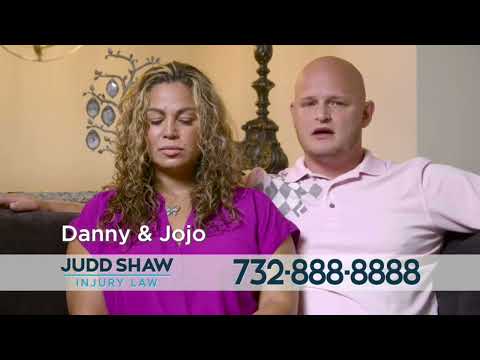 Client Testimonials
---
JSIL are the best injury lawyers around! Extremely helpful and professional! Would recommend to anyone.
– M.G.
My experience with Judd Shaw Injury Law™ was excellent. Everyone is friendly and understanding. My favorite thing was the face to face meetings. They made me feel human by being humble and caring about my case. I couldn't have been more satisfied.
– J.O.
I'm very impressed with the exceptional service and compassion that I received as a client of Judd Shaw law firm. From beginning until the very end I was constantly informed of every step that involved my case.I'm very pleased that I had the pleasure to work with Amy. Amy is a living angel and I will forever be grateful for having met her, she was always so kind and her energy is what I needed on bad days. Thank you so much for the wonderful service your firm provided me and also please . Again a special Thank you to my living angel (Amy).

– K.F.
Couldn't be happier with my experience with Judd Shaw Injury Law. Everyone I spoke with was extremely cordial, and they always made me feel like I was their top priority. Would recommend in a heartbeat.
– J.B.
Judd Shaw Law has been handling my group's arbitrations for over 4 years now. They are a pleasure to work with and have a positive outcome on most if not all of our cases. Any questions we have they always go above and beyond to answer. I would highly recommend them.
– C.K.
I needed a lawyer to protect my legal rights and to help me gather information. My experience with Judd Shaw Injury Law™ was awesome! There are really nice people working here. Amy is very nice and helped me understand what my case was about. My favorite thing about the firm was Mr. Shaw and his team.
– W.S.
Very happy with my experience. Firm was responsive and was successful in my personal injury case.
– V.H.
I have been dealing with Nicholas Catania over the past few months and he has been absolutely wonderful. I was in a car accident last March and I did not know where to go or what to do. Judd Shaw has been with me every step of the way. Whenever I needed anything Nick has always been there, very kind, caring and courteous. I would highly recommend Judd Shaw Injury Law™. Thank you for all you are doing for me.
– S.L.
Received more than expected!!! Highly recommend!
– C.V.
Would You like to Leave a Testimonial?
By submitting a testimonial through the form below, you can help us better serve injured victims throughout New Jersey and New York.