Client Testimonials
---
Results may vary depending on your particular facts and legal circumstances. Prior results do not guarantee a similar outcome.
Testimonials
---
We recently helped Donald Ayres. Watch the video above to hear what she he to say about her experience with Judd Shaw Injury Law™.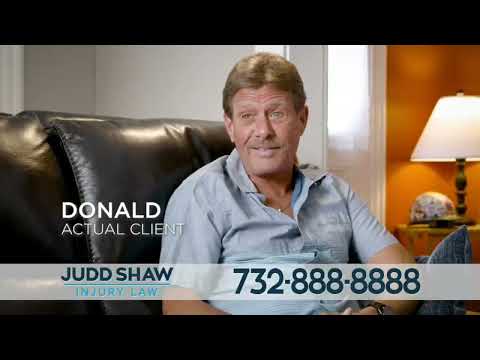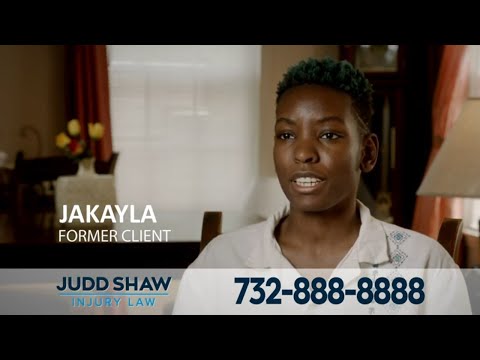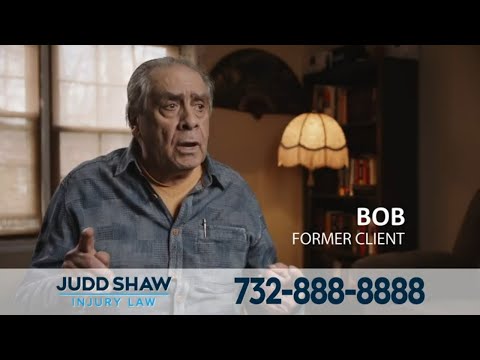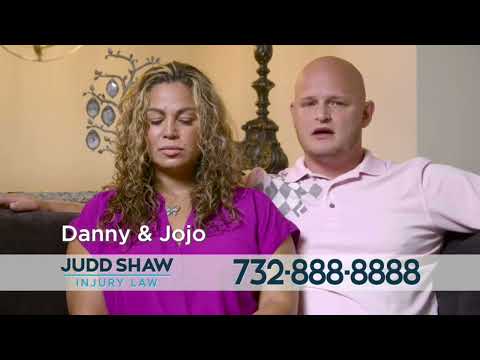 Client Testimonials
---
My favorite thing about Judd Shaw Injury Law™ was the great communication. Whenever I needed an answer, I always got it.
– D.C.
They did what they said and settled my case in a timely fashion and netted me more than I asked for from my settlement!!! I am extremely happy with the service I received and you will be too!!! I will definitely use them again in the future 100%.

– J.C.
Highly recommend! This is a group of professionals who truly care about their clients!
– A.R.
Migdalia was so helpful, knowledgeable and friendly. She made everything a breeze. The process of hiring Judd Shaw injury Law was quick and efficient!!! Thank you Migdalia
– R.V.
I needed a lawyer because I was in an accident and needed some help with the procedure. My experience with Judd Shaw Injury Law™ was excellent. They checked in on me at least twice a month and made sure everything was done accordingly. My favorite thing about the firm was their promptness and reliability.
– A.K.
I could not have chosen a better firm to represent me. Judd Shaw Injury Law™ has an amazing staff who is always on top of their game. They made me feel very comfortable, explained in detail every step of the process and always kept me updated. I am extremely happy with the results and I recommend them100%,

– A.F.
I highly recommend this firm. I never have to wait for updates as they stay in touch with me throughout the process as well as sending me my own copies of all documents' have dealt with other firms before but have never been treated as respectfully as I am treated by Judd Shaw Injury Law™. Would like to especially highlight Amber as she is the best.
– E.M.
I needed legal help regarding my motor vehicle accident and someone recommended Judd Shaw Injury Law™. My experience with them was a perfect 10.
– G.G.
I highly recommend Judd Law. My experience was exceptionally professional. The firm was very responsive and attentive to my needs with my injury and in regards to my case in its entirety. .I'm grateful that I entrusted Judd Law to defend my case . Everyone involved worked above and beyond to achieve the best results.
– J.V.
Would You like to Leave a Testimonial?
By submitting a testimonial through the form below, you can help us better serve injured victims throughout New Jersey and New York.