After handling urgent concerns such as everyone's health and safety, dealing with the insurance company may be your next concern right after a car accident. If the injury involved a rideshare vehicle, the question of insurance coverage can become even more complicated.
If you have been hurt in a rideshare accident, what kind of insurance coverage may be involved? Let's take a look at insurance policy coverage in the case of a rideshare accident, as well as what options you may have when there is insufficient coverage to meet your needs.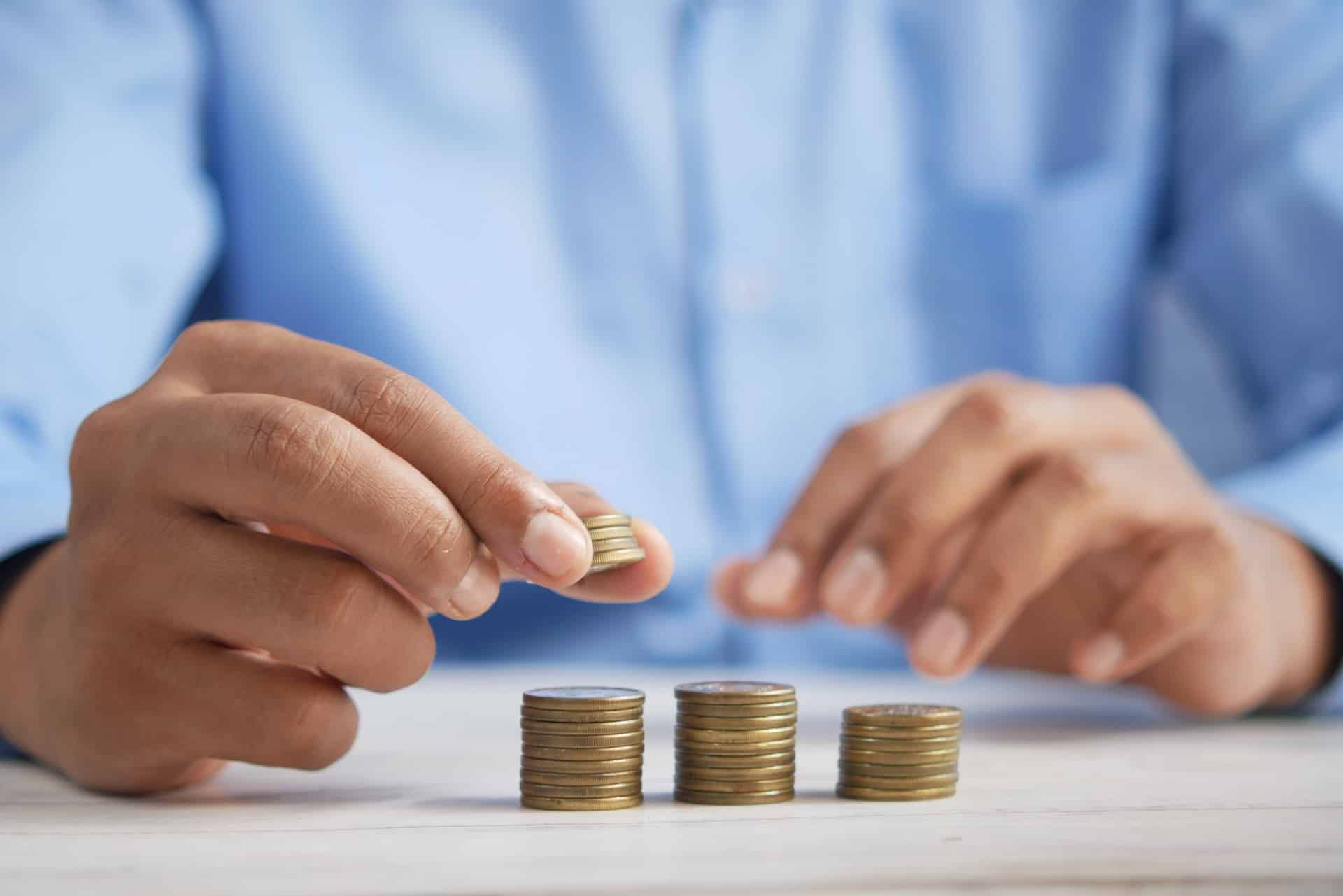 Types of Insurance Coverage in Rideshare Accidents
Each state has its own laws when it comes to compensation after a car accident. In no-fault states such as New Jersey, the primary source of compensation is your own insurance coverage. However, there may be other insurance policies that can provide additional coverage as well.
Your personal PIP coverage
A person's PIP coverage applies even if he or she is a passenger in another vehicle. So, if you are injured in a rideshare accident but have PIP coverage, your personal policy would provide the primary insurance coverage.
What if you do not own a car or have your own PIP policy? If you have a family member in your household with an auto insurance policy, you can file a claim under his or her policy.
The amount of coverage you can recover from your PIP coverage depends on the type of plan you have: basic or standard.
In a basic plan, coverage includes:
PIP coverage of $15,000 per person per accident
Up to $250,000 of PIP coverage for acute care treatment of certain types of permanent or significant injuries
No uninsured/underinsured motorist coverage
With a standard plan, there is the option to increase PIP coverage from $15,000 up to $250,000 or more.
The rideshare company's insurance coverage
Rideshare drivers have encountered difficulties getting insurance coverage for their vehicles. Since they are using their vehicles for business purposes, their own vehicle insurance coverage may not cover accidents that occur while the vehicle is in use commercially.
To help with this issue, both Uber and Lyft offer insurance for their drivers in the United States. The amount of coverage depends on the availability status of the driver at the time of the accident and whether or not the rideshare app is off.
If the driver is online and available for a ride request when an accident happens, coverage includes:
$50,000 in bodily injury liability per person
$100,000 in bodily injury liability per accident
$25,000 in property damage per accident
If the driver is en route to a passenger or during a trip, coverage includes:
$1,000,000 in bodily injury liability
First-party injury insurance such as PIP or uninsured/underinsured motorist coverage
Up to actual cash value of car with a $2,500 deductible
When There is Insufficient Insurance Coverage
New Jersey's no-fault insurance system was designed to allow injury victims to recover compensation quickly after an accident without filing a personal injury lawsuit. While this system does generally benefit injured New Jerseyans, the law recognizes that, at times, additional compensation is necessary.
Whether you are able to file a personal injury lawsuit for additional compensation or not will depend largely on the type of insurance coverage you have. It also depends on the seriousness of your injuries.
Every auto insurance policy in New Jersey has either a "Limited Right to Sue" or "Unlimited Right to Sue" coverage. If you hold a standard policy and have selected the unlimited right to sue, you have the right to sue the at-fault driver no matter the injuries caused.
If you have a basic policy or have selected the limited right to sue option, you will be unable to sue the at-fault driver for pain and suffering and non-economic losses unless you suffered serious injuries such as:
Loss of a body part
Significant disfigurement or scarring
Displaced fracture
Loss of a fetus
Permanent injury
Contact Our New Jersey Ridesharing Accident Lawyers Today
Navigating the necessary legal processes on your own after a ridesharing accident can be complicated and stressful. At Judd Shaw Injury Law, we understand that time is of the essence after an accident. Not only do you need to take action soon but you also need legal help and advice you can rely on.
We are happy to offer injured New Jerseyans a free consultation and case review. If you decide to work with us, you can feel confident knowing that your case is in good hands while you work to move forward with your life after your accident.
Our team is available 24/7 to help you and your family. Call us at 1-866-909-6894 or complete our online form to get help today.
Content edited by personal injury attorney Judd Shaw. From the beginning, Judd established a set of Core Values laying out the pursuit for excellence in client service. He is a regular host of the Working The Wow podcast, with the belief that providing an exceptional client experience is just as important as delivering a quality service or product. You can find us in Red Bank and Tom's River, New Jersey.