Client Testimonials
---
Results may vary depending on your particular facts and legal circumstances. Prior results do not guarantee a similar outcome.
Testimonials
---
We recently helped Donald Ayres. Watch the video above to hear what she he to say about her experience with Judd Shaw Injury Law™.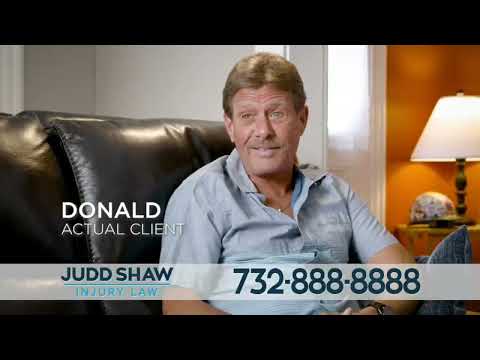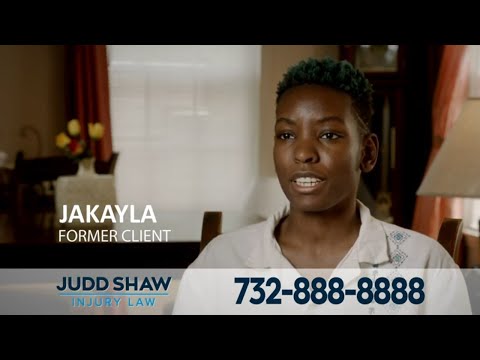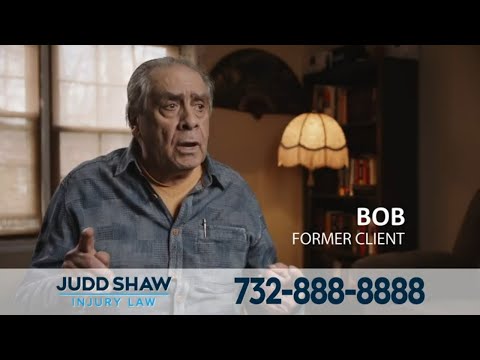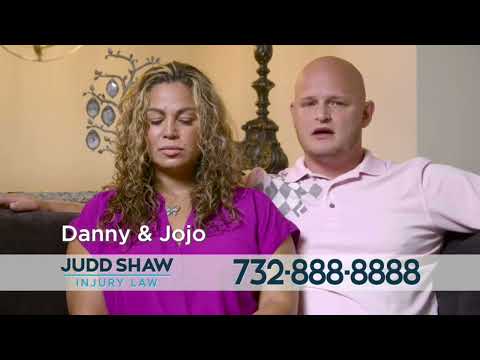 Client Testimonials
---
I had a great experience with Judd Shaw Injury Law™!! Everyone there has a great attitude and works so hard to get everything done in a timely manner. I highly recommend!
– K.H.
Everyone has been attentive, patient, and expressed sincere concern regarding my injuries and my children.  I was hesitant at first but feel much more confident in their skill level and ability to fight for the wrong my family is enduring.
– T.P.
I was in a rear end accident and was disabled. Judd Shaw Injury Law™ were the only ones who would take on this challenge after being turned down by three other law firms. My experience with Judd Shaw Injury Law™ was outstanding.
– M.I.
I was hurt in a car crash. My experience with Judd Shaw Injury Law™ was great. My favorite thing about the firm was the payout they got me.
– E.B.
Highly professional and very sympathetic people are working in this firm. I am very grateful for their hard work and dedication to their clients.
– S.G.
I have 2 claims settle my first claim really quickly and working on my 2nd one my lawyer that's working with me is Nicholas Catania he is awesome he keeps me up to date with my case and answer all my questions that I have. I will highly recommend Judd Shaw injury law to anyone who needs a good lawyer.
– S.C.
To anyone on the fence I can honestly say I would highly recommend going with Judd Shaw injury law. Everyone I worked with was great and went above and beyond. Truly thankful for all the help from Nick & Amy.
– F.R.C.
WOULD YOU LIKE TO LEAVE A TESTIMONIAL?
By submitting a testimonial through the form below, you can help us better serve injured victims throughout New Jersey and New York.