Client Testimonials
---
Results may vary depending on your particular facts and legal circumstances. Prior results do not guarantee a similar outcome.
Testimonials
---
We recently helped Donald Ayres. Watch the video above to hear what she he to say about her experience with Judd Shaw Injury Law™.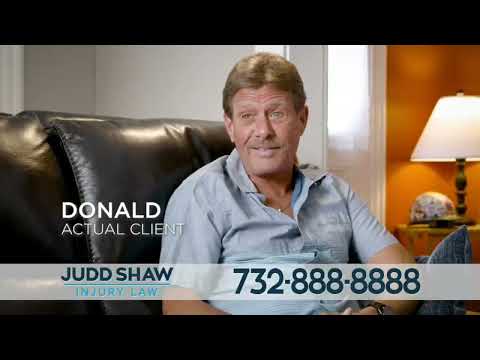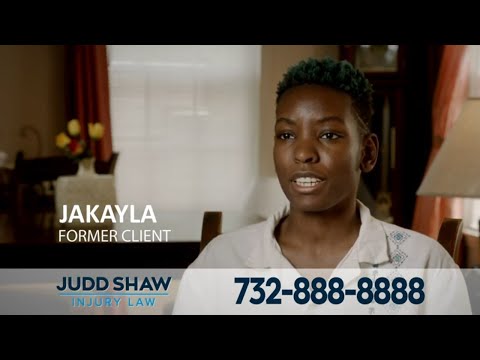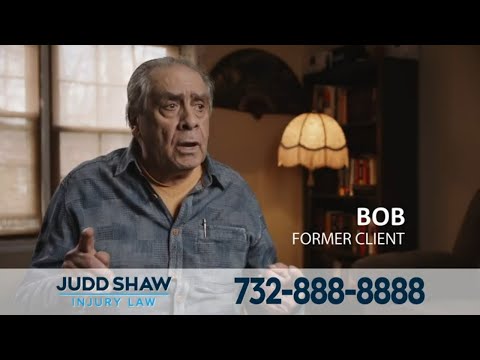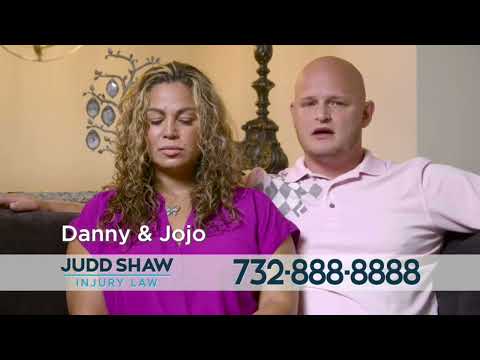 Client Testimonials
---
WOW! What an amazing firm! After signing up you are quickly assigned a customer service representative who is there for you every step of the way. They handle everything for you so the only thing you have to worry about is getting better. HIGHLY RECOMMEND!
– M.T-D.
Loved everyone's attitude, a good blend of professionalism and approachability. The staff know what they are doing and really worked hard to help me out.
– J.G.
Easy and painless to deal with.
– G.L.
I needed a lawyer because I was involved in a motor vehicle accident. My experience with Judd Shaw Injury Law™ was very pleasant. My favorite thing about the law firm was being treated with respect!
– R.R.
The best decision I have ever made was putting my health and future in the hands of Judd Law! I had a fantastic experience working with the firm . They were not only professional; they were caring and attentive as well. Judd law truly cared about the"person" and worked around the clock for my best interest . They kept me in the loop throughout my case and updated me if anything changed . The owner himself took the time to introduce himself and explain the process behind building my case . Judd law put my nerves at bay during a high stress time . I will never forget my experience with the firm . I would definitely recommend Judd Law ! Thank you for helping me as well as my family!

– B.F.
Thank you for helping my son! I look forward to working with you on the other case he has. Everyone is very friendly at Judd Shaw I recommend this law firm.
– V.T.
After reaching out and speaking with Alexis, I felt a huge burden lifted off my shoulders. The time and sensitivity provided to me after sharing the specifics of my accident was incredible. I was walked through the process step-by-step, while at every point was given time and support as to not be re-traumatized. I hope that this never happens to anyone else, but if it does I would absolutely recommend that you contact Judd Shaw Injury Law™!
– K.M.
I needed a lawyer after my car accident, and someone recommended Judd Shaw Injury Law™. My experience with Judd Shaw Injury Law™ was great and very professional. Keep your professional and caring attitude going. Your work is excellent.
– L.R.
They did what they said and settled my case in a timely fashion and netted me more than I asked for from my settlement!!! I am extremely happy with the service I received and you will be too!!! I will definitely use them again in the future 100%
– J.C.
Would You like to Leave a Testimonial?
By submitting a testimonial through the form below, you can help us better serve injured victims throughout New Jersey and New York.